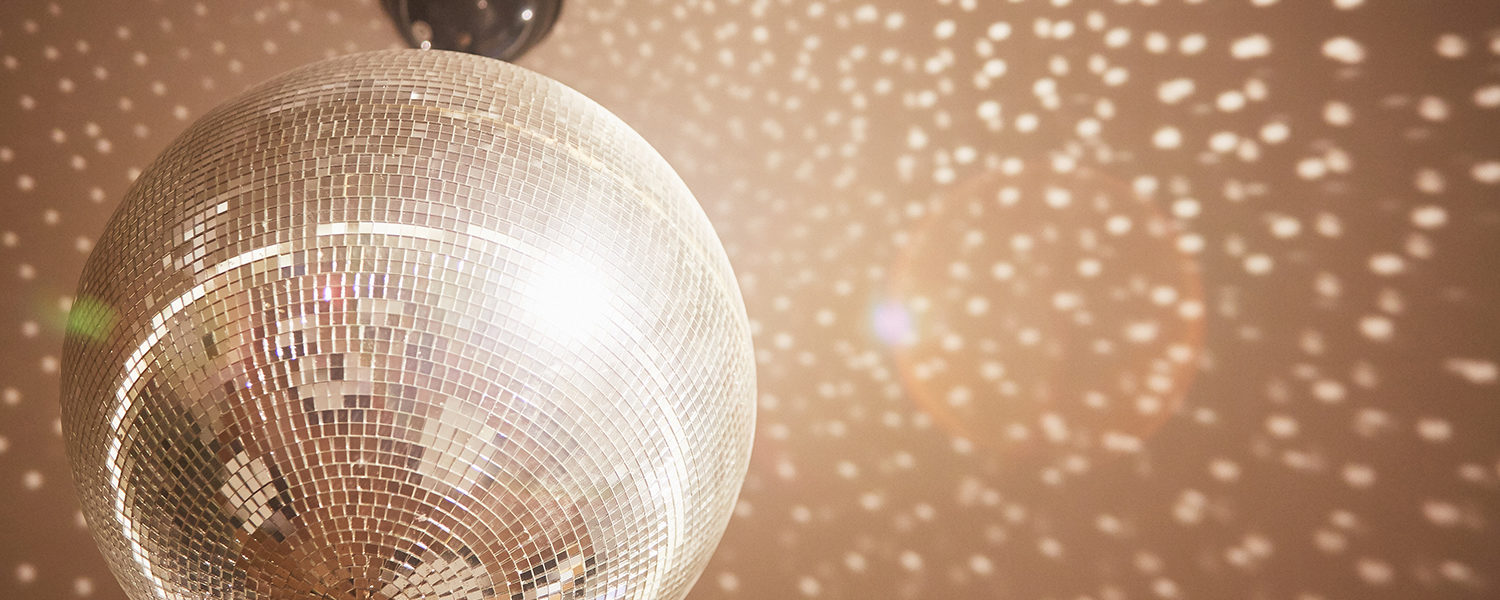 View all What's On
Christmas Party Nights
fabulous festive feast & entertainment!
It's time to Party!
Get into the festive spirit with one of our fun-packed Festive Party Nights in the famous Ballroom!
Celebrate the festive season with a fantastic three-course dinner, followed by a DJ or band playing all those party favourites to get you in the Christmas spirit.
Whether it's with friends, family, work colleagues or anyone else, celebrate Christmas in the best possible way and make 2022 a year to remember.
There are eight dedicated Christmas Party Night dates planned throughout December 2022!
Friday 2nd December 2022
Saturday 3rd December 2022
Thursday 8th December 2022
Friday 9th December 2022
Saturday 10th December 2022
Thursday 15th December 2022
Saturday 17th December 2022
Thursday 22nd December 2022
Enjoy a fabulous three-course festive feast, with entertainment from a band or Dj!
Tickets are £65.00pp for the evenings with live entertainment, and £55.00 with DJ (Thursdays only), but we have an exclusive early bird offer:
 If you pay a £20.00 deposit by the end of June 2022 and get 10% off the ticket price.
 If you pay a £20.00 deposit by the end of July 2022 and get 5% off the ticket price.