Scroll
Independent style and historic city centre ambience in the very heart of Hereford.
Newly refurbished in 2019, we look forward to offering you a warm welcome, a comfortable stay, and some of the best food and drink Herefordshire has to offer. Whether joining us for business or leisure, one of our 83 en suite bedrooms is sure to suit your needs. Make the most of your stay by booking a table in The Hereford restaurant for dinner, relaxing in the stylish Garrick Lounge with afternoon tea, or indulging on cocktails in the luxurious Offa Bar.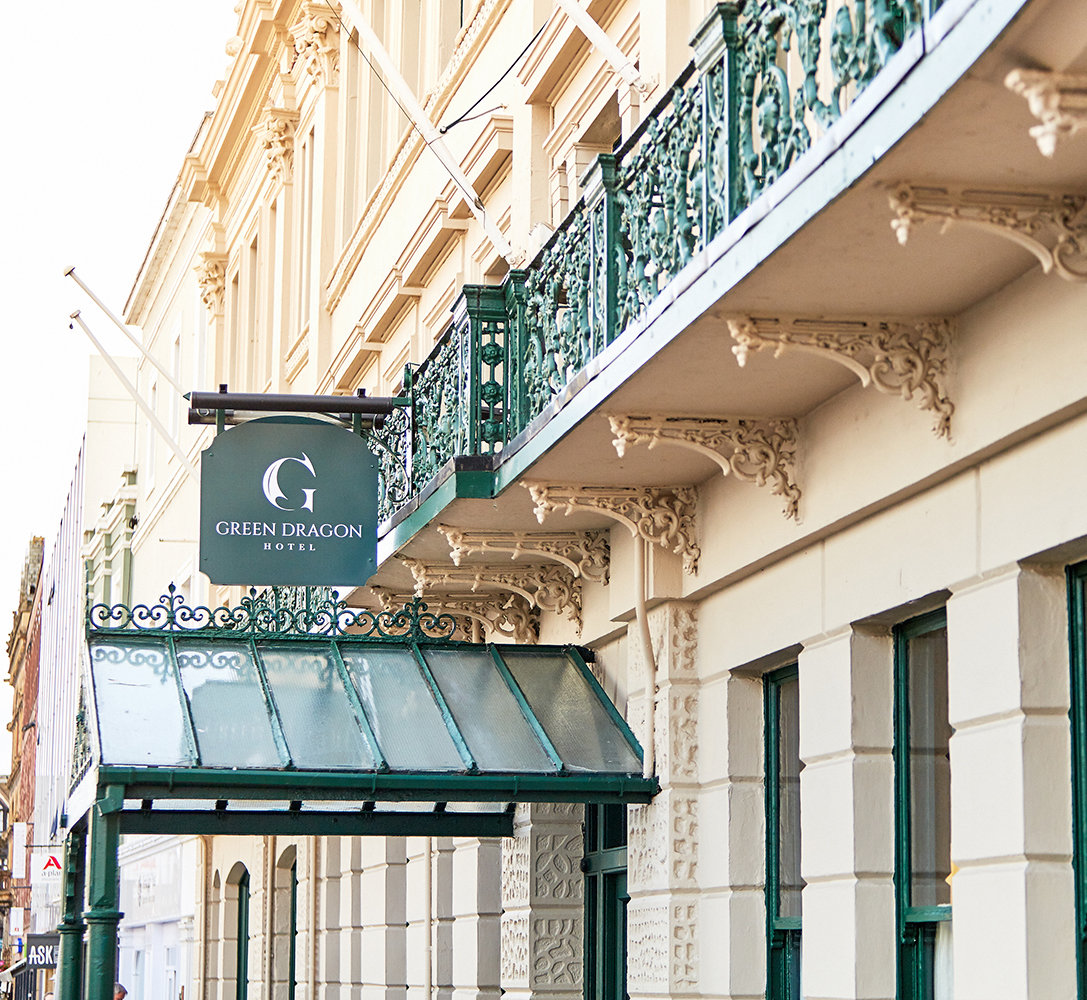 A collection of 83 beautifully designed bedrooms to suit any requirement.
Our rooms come in all shapes and sizes, and all feature large, comfortable beds and en suite bathrooms as standard, each with unique decor inspired by the heritage of the hotel and its place within Hereford. Guests can enjoy fresh fluffy towels, flat-screen TVs, complimentary organic toiletries by Argan Meadow, tea and coffee making facilities and locally made biscuits. Our 24 hour Reception team are always here to help if you require anything else to make your stay just right.
Our Rooms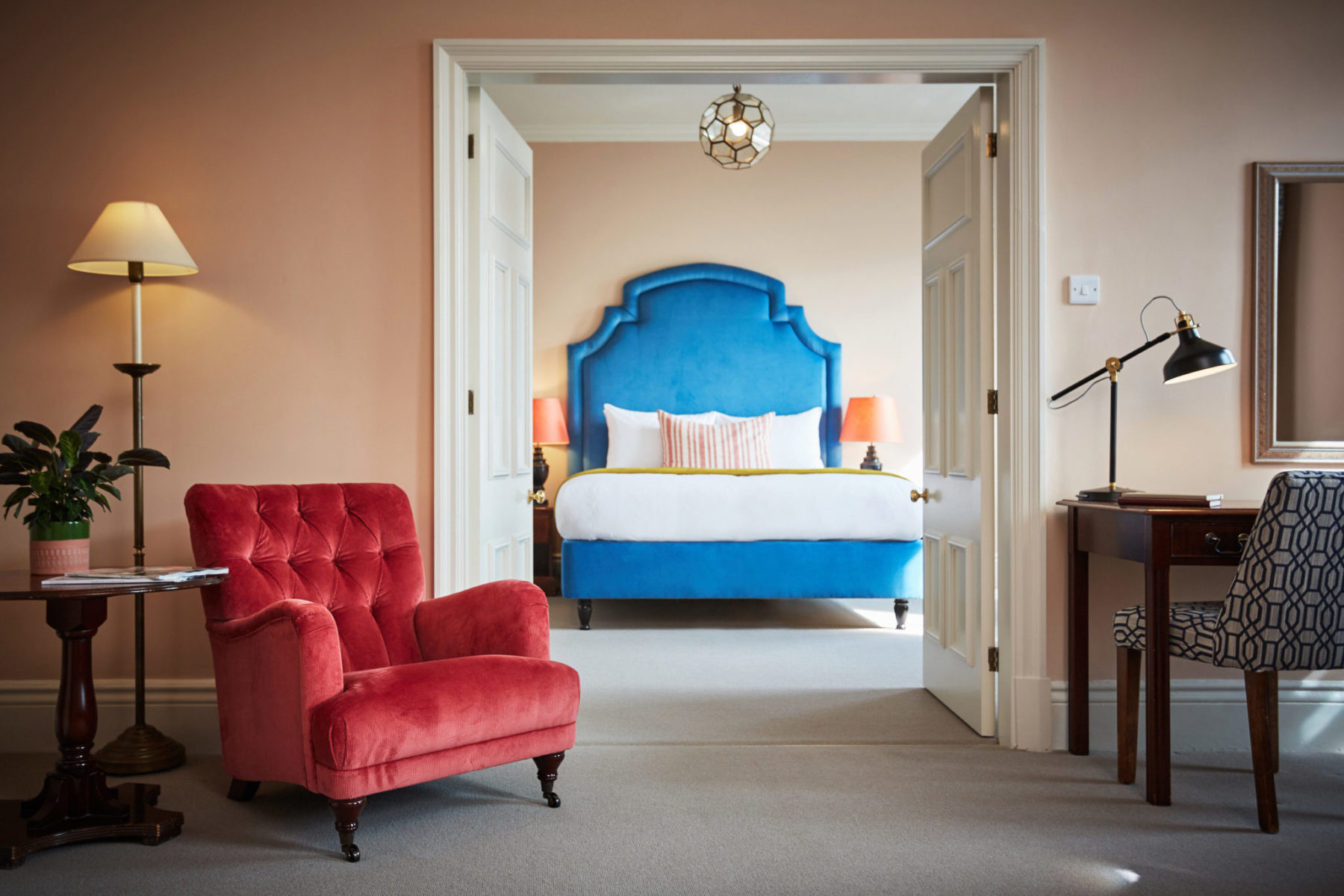 Restaurant, Bar, Lounge, Cafe…serving delicious, seasonal food and drink every day of the week.
The Hereford, our stylish and contemporary restaurant set in the newly remodelled 1920's panelled dining room, serves a mix of classic and modern British dishes with a spotlight on local, seasonal and sustainable produce from the bountiful nearby fields. Opening Sunday 1st September for Sunday Lunch and now taking bookings.
Read More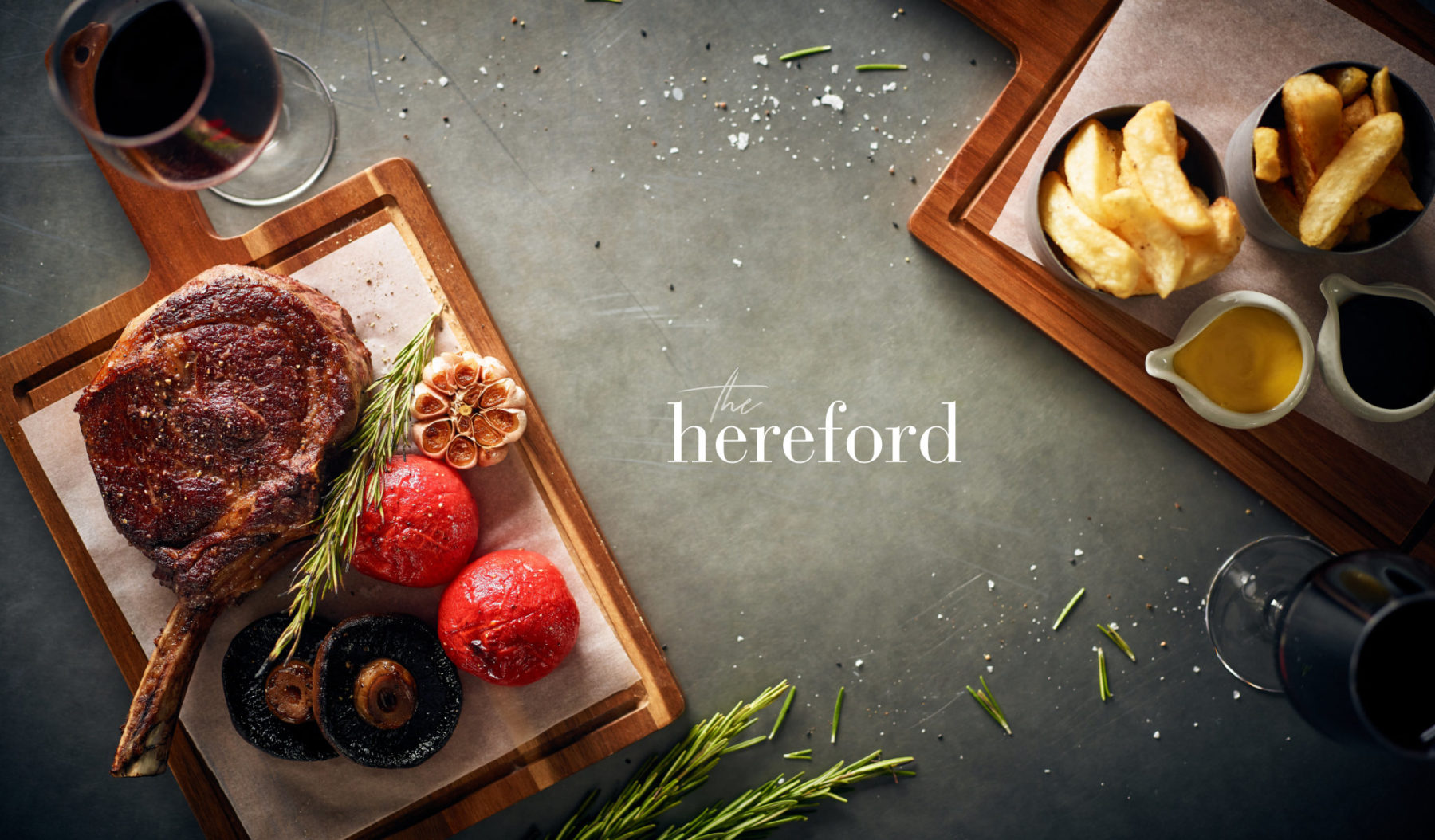 Whatever event you have in mind, we have a space to match.
Large-scale presentations that spark the imagination. Small business meetings in utmost privacy. Our central Hereford location makes us perfect for all kinds of business or social events. Our dedicated team can help you plan the perfect use of our many spaces, with capacity for up to 120 guests.
More detail about our event spacing coming soon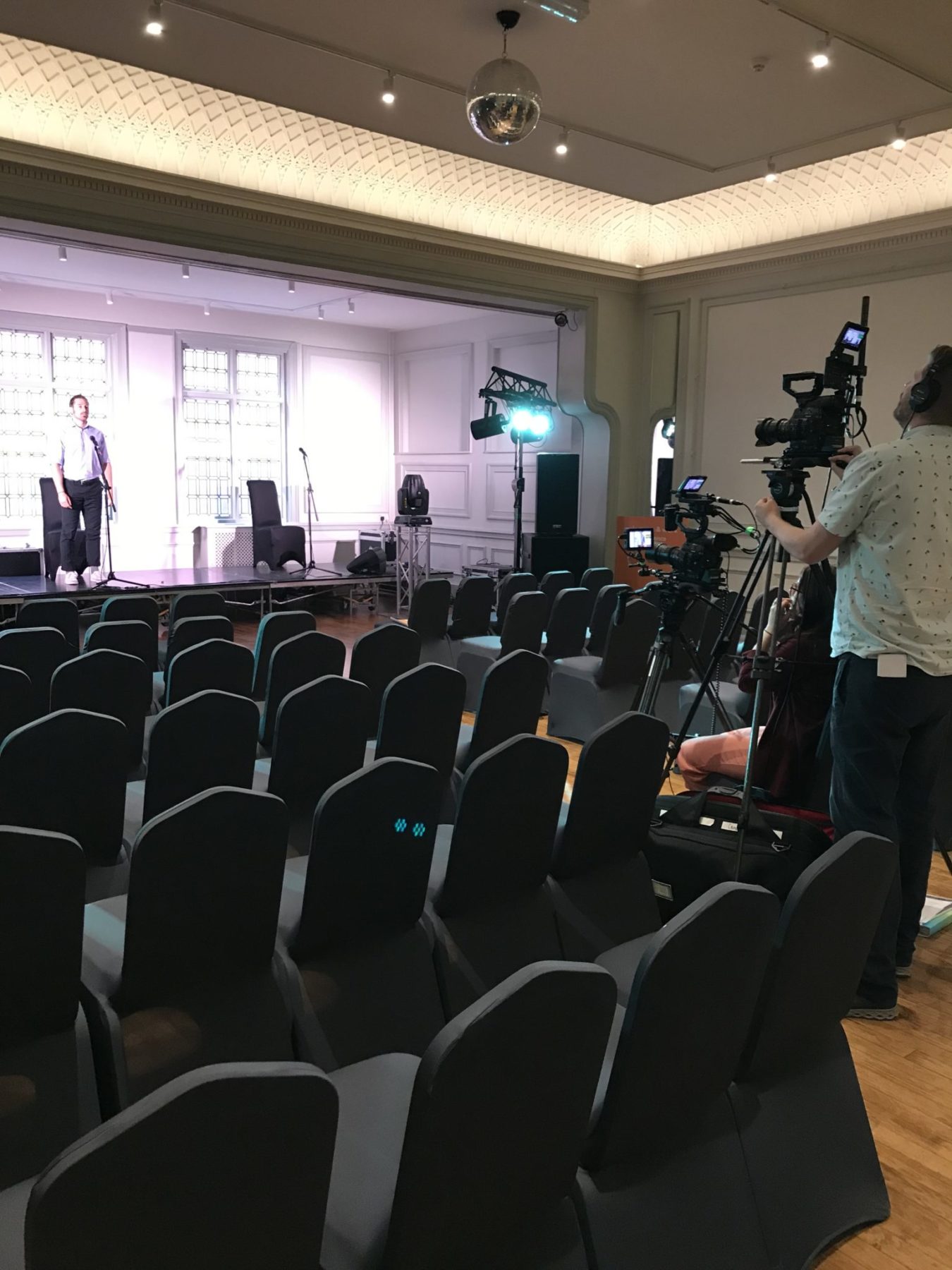 Big day on the horizon?
What better place to celebrate your big day than the grand ballroom of an historic and iconic hotel, dining in style and dancing the night away before slipping off to our luxurious suite, knowing that all your guests can stay in one place, ready to enjoy brunch with you the next day. Our fully inclusive packages have been designed to take the hassle out of planning and guide you through your perfect wedding reception, with our experienced staff on hand to make everything run smoothly. For smaller gatherings, our bright and airy first floor function rooms offer the perfect space for private ceremonies and intimate dining with your loved ones. Get in touch to find out more.
More wedding info coming soon