Festive Set Menu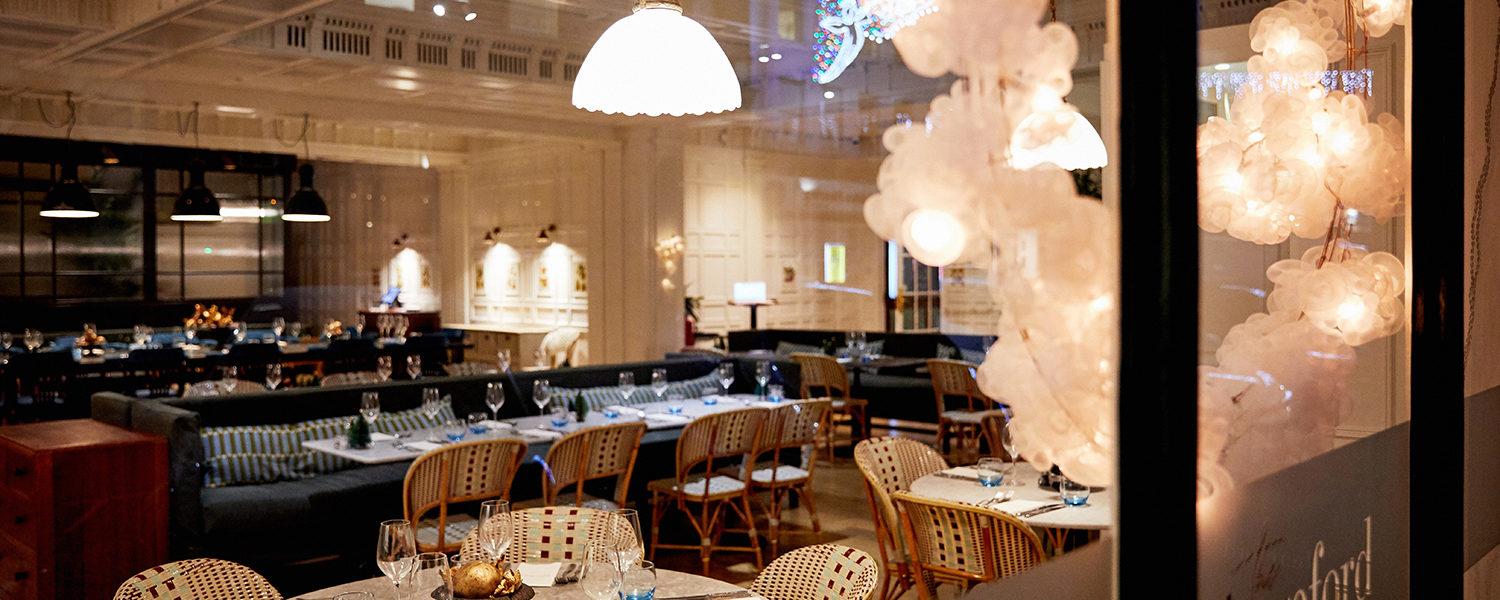 Return to Food & Drink
Perfect for festive group dining, book a long lunch or delicious dinner.
We do our best to accommodate all dietary requirements; please request dairy-free and gluten-free options upon booking.
(Ve) – Vegan | (V) – Vegetarian | (GF) – Gluten Free | (GF*) – Request GF | (DF) – Dairy-Free
Tw0-Course £30.00  | Three-Course £35.00
To book a group of 10 or more, please call or email events@greendragonhotel.com.
For group bookings taking place in December with 10 or more guests, a £10.00pp non-refundable deposit will be taken at the time of booking. A pre-order will be coordinated by the events team. The remaining balance is due seven days prior to the event.
Return to Food & Drink