On Our Doorstep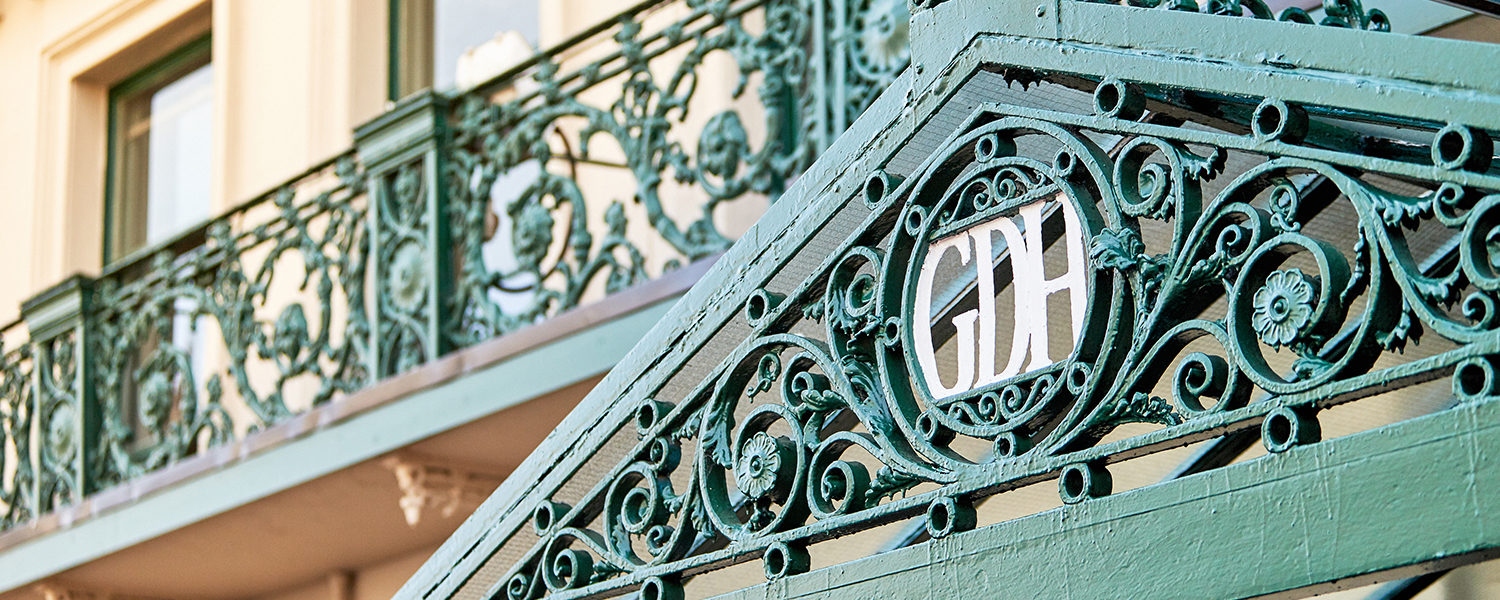 View all Attractions
On Our Doorstep
Perhaps you are stopping by for just a night and want to make the most of your limited free time in the charming City of Hereford? Or maybe, you simply wish to keep close by during your stay? Whatever the reason, there is a multitude of experiences waiting for you on our doorstep.
Hereford is a fascinating city with much to explore. There are some great things to do within walking distance of the Hotel.
The Green Dragon makes a convenient and comfortable base for your city excursion, or simply sit back, relax, and enjoy watching the world go by in one of our bars.