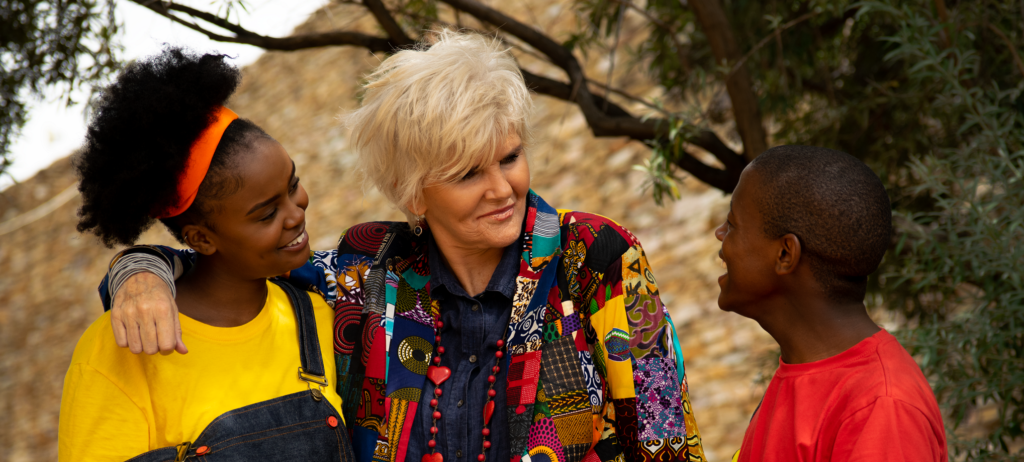 View all What's On
PJ POWERS LIVE
2nd September 2022
"HERE I AM" – A bold, humorous, touching musical journey of the life of a young white girl who grew up privileged in the Apartheid Regime of South Africa but realised very young something was very wrong.
You will laugh and cry as PJPowers takes you into the townships of South Africa where at the tender age of 19 she was against all odds embraced by black South Africa and ostracised by the whites, listen to stories of a real friendship that developed between herself and statesman Nelson Mandela resulting in her being banned by the regime and some hair raising accounts of life as a young white activist working alongside the African National Congress while being branded a Traitor by white South Africa.
The ticket includes a welcome British Royale (Fizz and British Cassis).
Packages for dinner; or dinner/bed & breakfast are available:
To purchase tickets separately:
Book dinner at The Hereford Bar & Brasserie and receive 10% off your food & drinks bill!