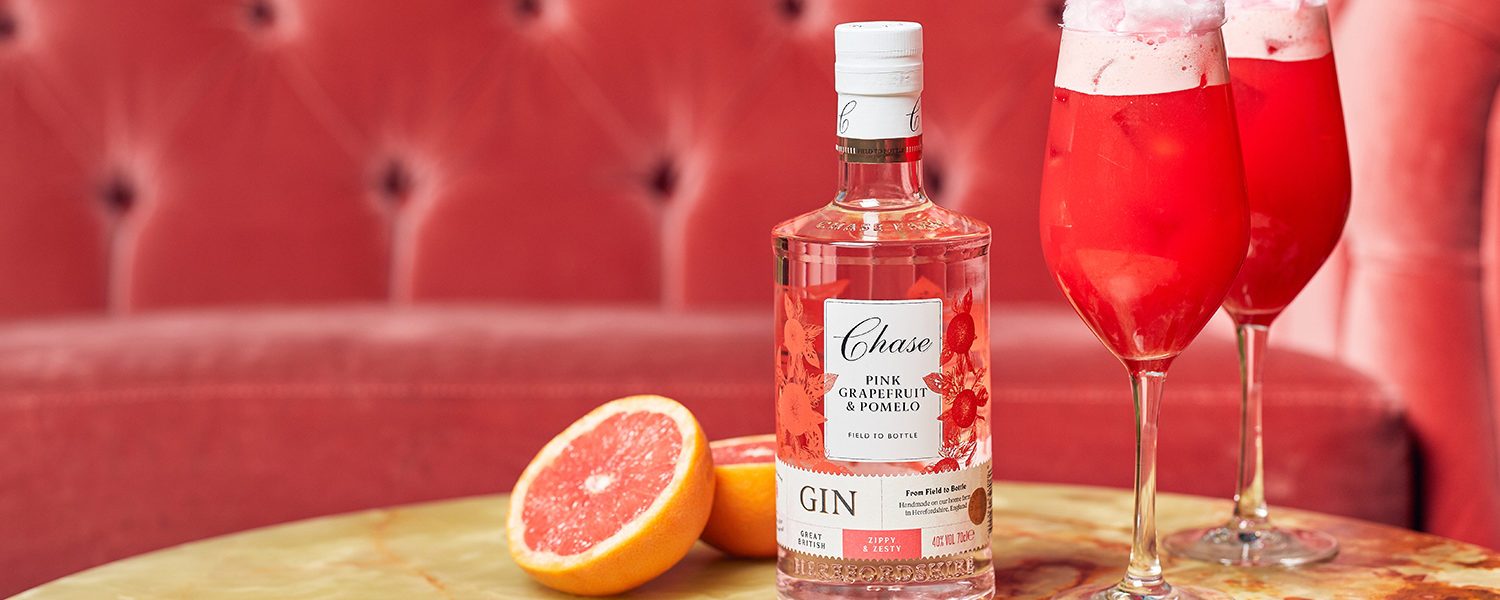 View all What's On
Book a table & win
Love is in the air
In the spirit of love, we are giving away a bottle of Pink Grapefruit and Pomelo Gin from Chase Distillery and two cocktails at The Green Dragon Hotel to be enjoyed this Valentine's. ⁠
⁠
To enter… simply book a table on 11th – 14th February 2022 to enjoy either Afternoon Tea or Dinner at The Hereford, Bar and Brasserie. ⁠
Good luck!
The giveaway ends on 11th February 2022 at midday. The winner will be notified on 11th February 2022. The prize can only be redeemed if the booking is fulfilled. Over 18s and UK entries only.