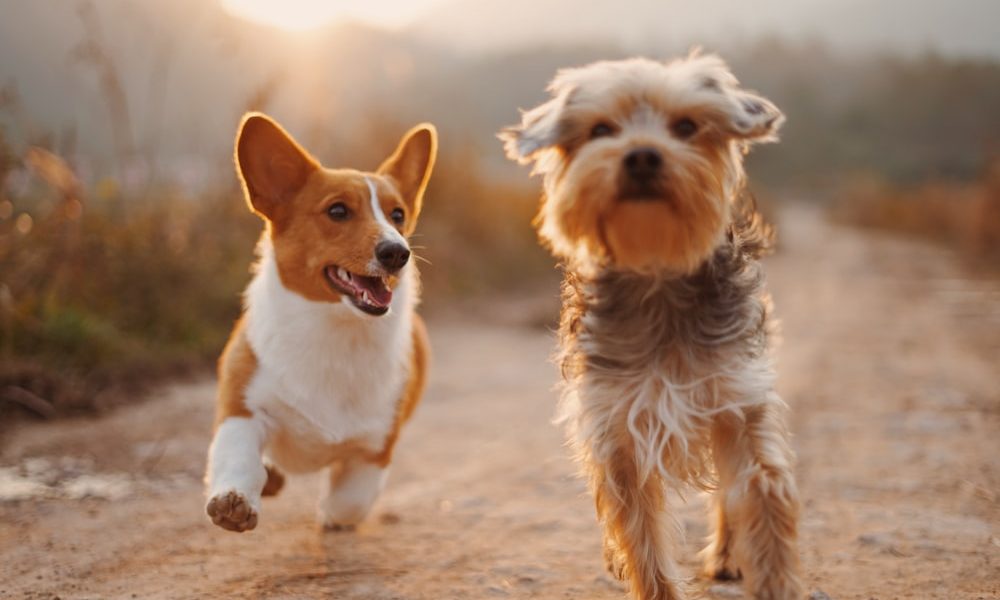 View all offers
Pets Stay for Free
Our four-legged friends are as much a part of the family as any two-legged member!
Don't leave them behind on your Staycation this year, pack your pet's pyjamas and bring them along for a tail-wagging adventure in Herefordshire.
When you book a luxury room, your canine or feline family member can stay for free.
Offer T&C's
Terms and conditions apply; bookable until 28th Feb 2023, redeemable until 28th Feb 2023. Available 7 days per week. Offer applies to Luxury room type only. Pet bed included for the night if required. 
Enjoy tail-wagging adventures in Herefordshire
Walks Nearby