Valentines Menu 2022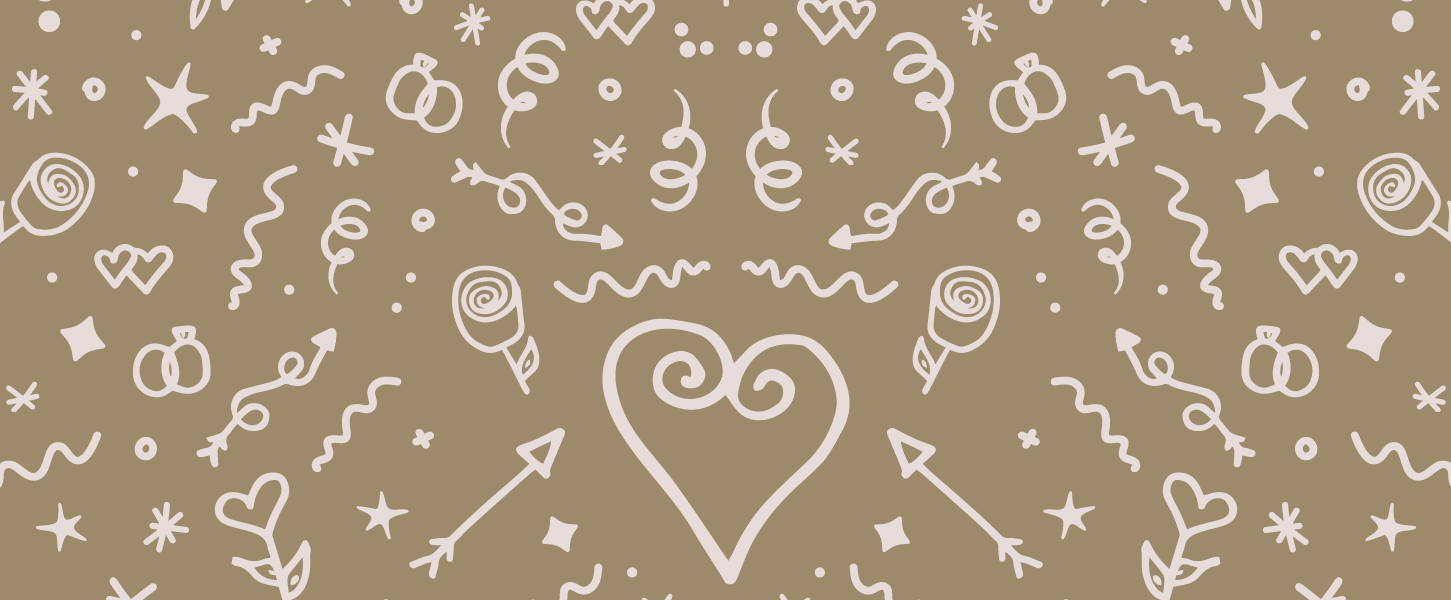 Return to The Hereford
Valentines  Menu 2022
We do our very best to accommodate all dietary requirements. 
All of our food is prepared in a kitchen where nuts, cereals and other allergens are present. Our menu descriptors do not include all ingredients. Gluten-free and dairy-free options are available upon request. If you have an allergy or intolerance, please speak to a member of staff who can provide a complete list of allergens.
Available to pre-order only – 11th, 12th & 14th February 2022 (the full dinner menu is also available).
(Ve) – Vegan