Menu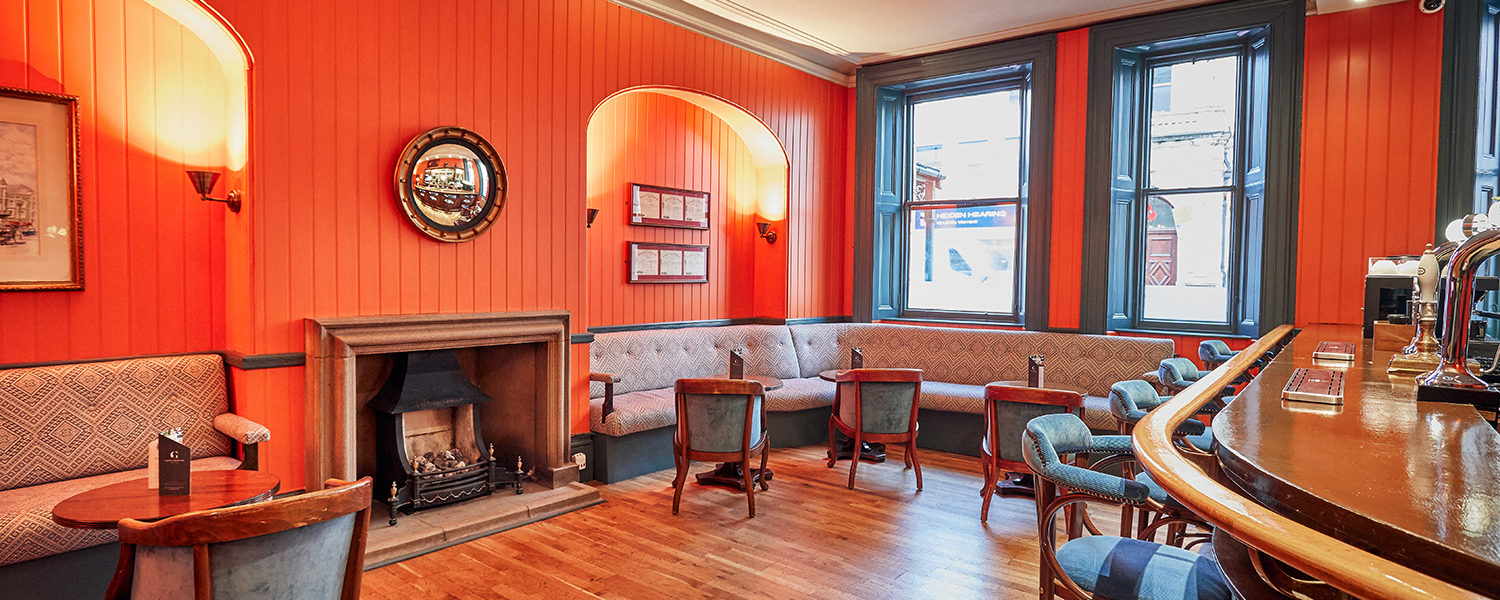 Please order from The Orange Bar
Our Dishes
Artisan Bread
olive oil and aged balsamic
£3.50
Cauliflower Pakora
cashew cream and lime (vegan/gf)
£6.95
Devilled Whitebait
tartare sauce
£5.95
Buttermilk Fried Chicken
in a basket with hand-cut fries
£17.50
Smashed Avocado
with red chilli on toasted Ledbury loaf (vegi)
£9.95
Flat Cap Rump Steak
with hand-cut chips, grilled tomato and mushroom
£28.00
Green Dragon Ploughmans
with artisan cheese and cured meats
£13.50
Monkfish Scampi
with hand cut fries and kimchi ketchup
£18.50
Classic Caesar Salad
with chicken, crisp pancetta, sourdough croutons
£17.50
Classic Caesar Salad
with crisp pancetta and sourdough croutons
£12.50
Marrowbone Beef Burger
with Asian slaw and BBQ mayonnaise, street corner fries
£15.00
Sides
Buttered Tenderstem Broccoli
All £3.50
Sweet Treats
Baked Alaska Tart
raspberry and vanilla ice cream
Traditional Crème Brûlée
shortbread Dragon biscuits
Dark Chocolate Mousse Jar
Hereford honeycomb
Artisan Cheese Plate
water biscuits and Worcester warrior chutney
All £6.50
Drinks
We have a range of speciality beers, lagers, wines and spirits available from the bar.
Pot of Trumper's Loose Leaf Tea
Orange & Rosehip Peppermint
All £3.00
Freshly Ground Method Coffee
We do our very best to accommodate all dietary requirements – please ask our team about our dairy and gluten-free options. A full list of allergens is also available.
Return to The Orange Bar