Thank Fish it's Friday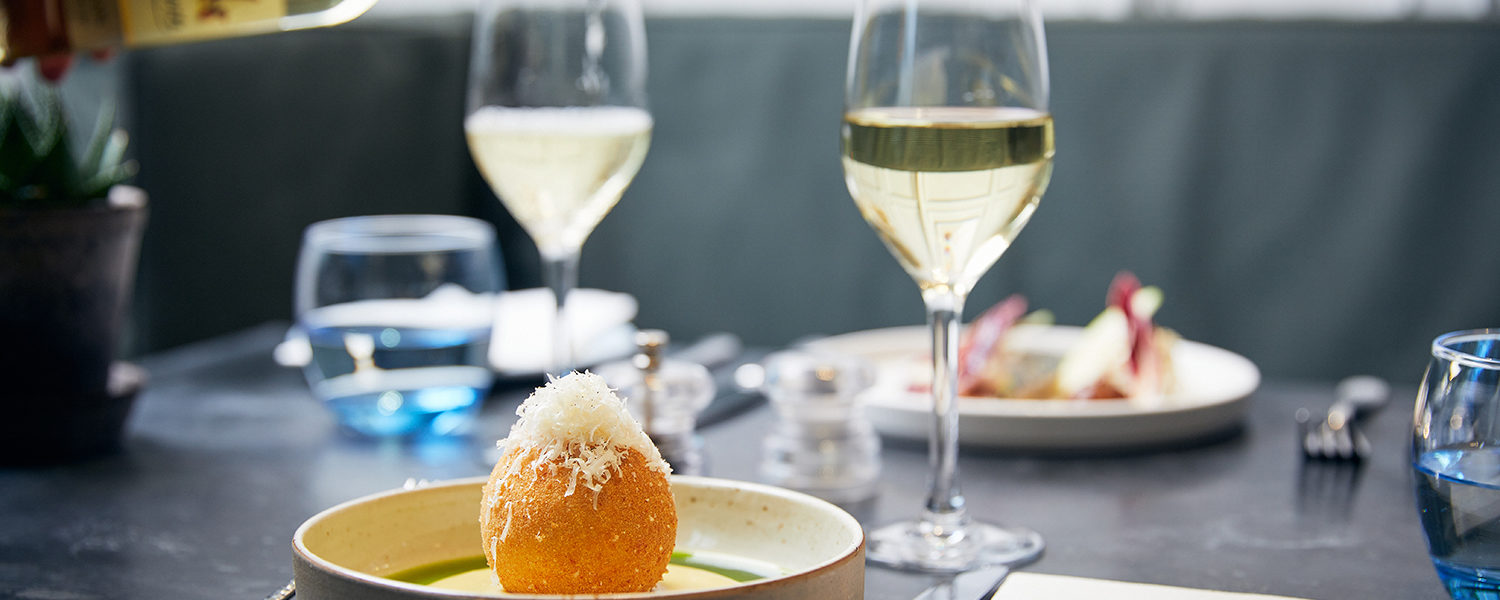 Thank Fish it's Friday!
Our Executive Head Chef Simon Bolsover has diligently sourced the finest fish for a range of delicious dishes. Pairing Britains seasonal catches with Herefordshire's quality produce to create refined favourites as well as exciting combinations to hook you in!
Our 'Thank Fish it's Friday' menu will be available every Friday from 5 pm – 8 pm at The Hereford Restaurant until November 13th.
Opening Times
The Green Dragon Hotel is temporarily closed
The Hereford
Take your time, and enjoy the safe, spacious surroundings of The Green Dragon Hotel.
Book a table online or by calling our friendly front of house team.
Serving
'Thank Fish it's Friday' is served from 16th October until 13th November.
From 5 pm until 8 pm.
The Dinner Menu, Plant-Based Menu, and Little Dragons Menu will also be available.
Menus