Symonds Yat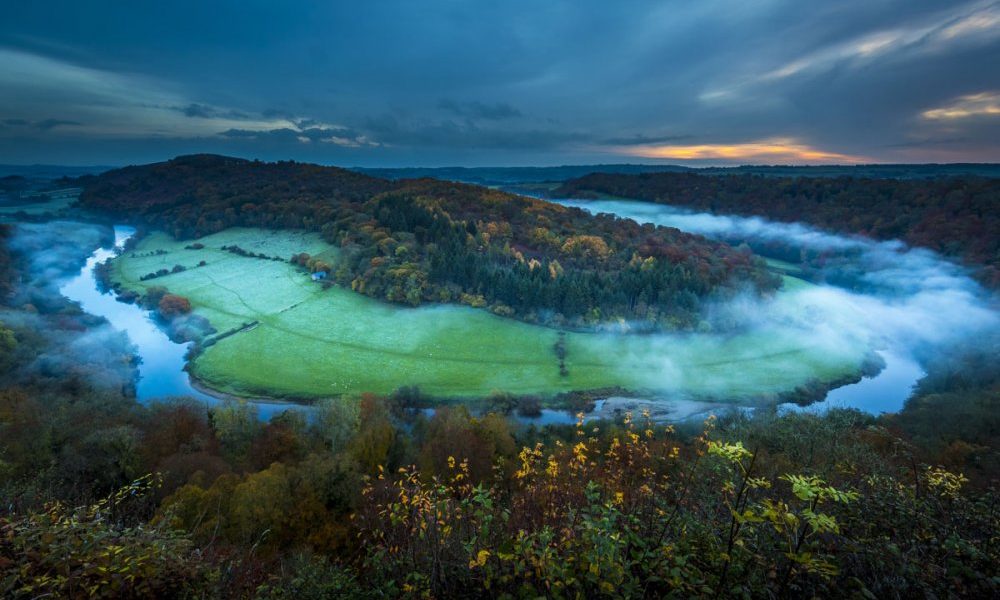 View all Attractions
Symonds Yat
Symonds Yat is a village and popular tourist destination which straddles the River Wye in England. Famed for its natural river scenery and wooded expanses, Symonds Yat Rock is a limestone outcrop rising some 500 feet rising from the banks of the River Wye.
The river winds its way around the outcrop through a deeply wooded gorge. Yat Rock is one of the best-known viewpoints in the Wye Valley and The Royal Forest of Dean.
Famous for breathtaking views, canoeing, walks and exhilarating bike trails there is a lot to discover at Symonds Yat, find out more by clicking the link below.