Croft Castle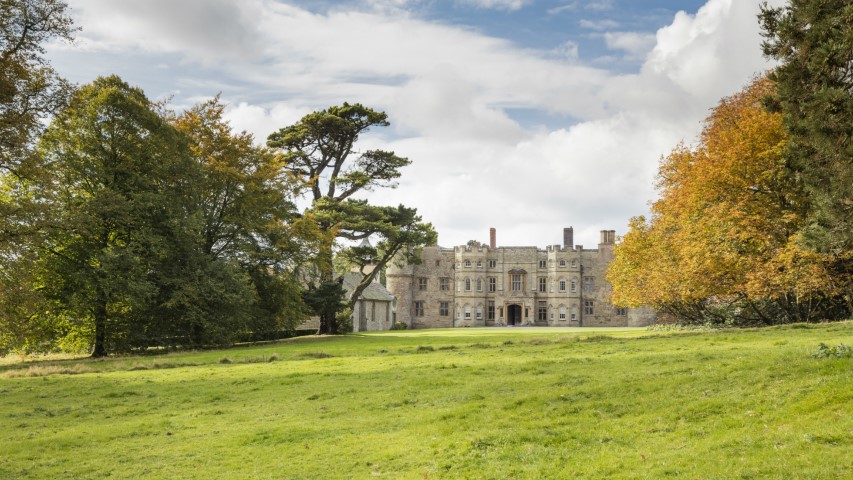 View all Attractions
Croft Castle
Croft Castle sits deep in the heart of Herefordshire countryside surrounded by 1500 acres of historic woodland, farm and parkland. This intimate house became the Croft family home before the Domesday Book. 2019 marks 75 years since D-Day and 80 years since the start of the Second World War.
In the castle you can live life as Sir James Croft and find out how the family bought back their home in 1923.
Step outside and explore the working walled garden complete with historic orchards, vineyard and 1908 glasshouse.
Take a stroll through the parkland up to the Iron Age hill fort for far reaching views or follow one of the woodland trails and discover over 300 veterans trees along the way.
*Croft Castle and gardens is open and free to visit, the perfect place to escape for some fresh air. Please refer to The National Trust's website for advice before visiting.